Learn How To Create & Test Personal Care
and Cosmetic Products Like a Pro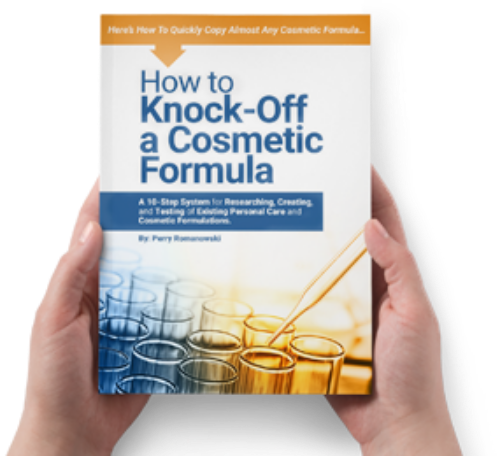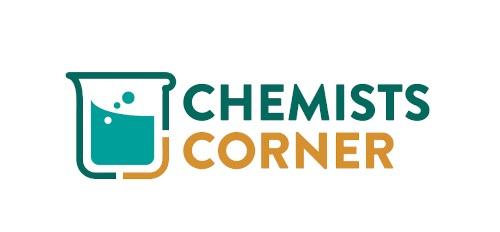 If you want to become a learn how professional cosmetic chemists duplicate or emulate the best products on the market, this FREE report will tell you how.
It is all you need to get started on learning about creating and formulating cosmetic products.
Here are some things you'll learn by signing up.
The vital chemical knowledge every formulator needs but isn't taught in college.

How ingredient lists are used to work out formulas.

The best source for ingredients lists.

Where to get free starting formulas.